Ryan Babel is one of those players who had a bright future but after every season and year passed by; the Dutch performer could never live up to the initial expectations of his younger years.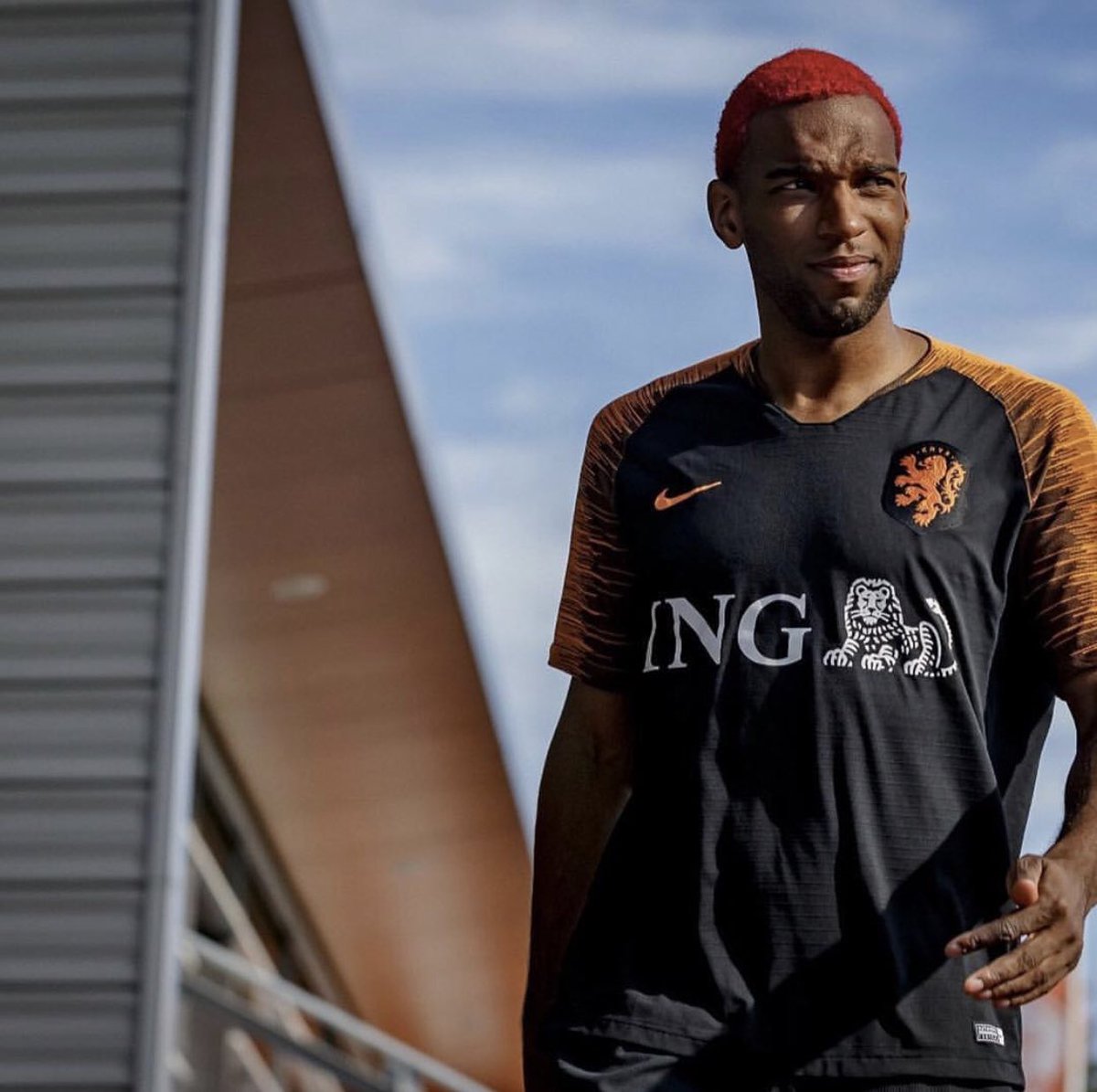 It was because of these expectations of having a promising career that the English Premier League club opted to offload €11 million in securing the services of a player who at that time was 20 years old, this was 11 year ago and at that point in time, Babel was the 3
rd
most expensive signing ever.
In spite of always serving a role as an offensive player, the Dutch player could only find the back of the net on 12 occasions in 91 league appearances for Liverpool and he just could not represent what was expected from him.
The Dutch attacker is now 31 years old and playing for Besiktas, even though he could never truly make a significant impact in the sport or mark his name in the history-books of any top club or competition, he has still managed to attract the attention of a few teams as it was reported that a few months ago, the Brazilian outfit Flamengo attempted to lure in Ryan Babel but the offer was rejected by Besiktas which is the current club of Babel where his contract extends until June of 2019.
The former Liverpool player has also recently been making fairly surprising performances and appearances for the Dutch national football as he performed against France on September 9 of 2018 and scored the only goal of Netherlands but they would still eventually lose 1-2.
For a player who has continuously struggled to perform at a high level consistently, at the age of 31, he is still attempting to do it or at least to play the sport that he has spent the majority of his time at and has even turned into a sign of resilience and perseverance.