Tottenham Hotspur defender Toby Alderweireld has backed Daley Blind to make a potential return to Ajax during the ongoing transfer window. Both Alderweireld and Blind played together at the Amsterdam-based club and the latter has been heavily tipped to rejoin his former side after falling out of favour at Manchester United.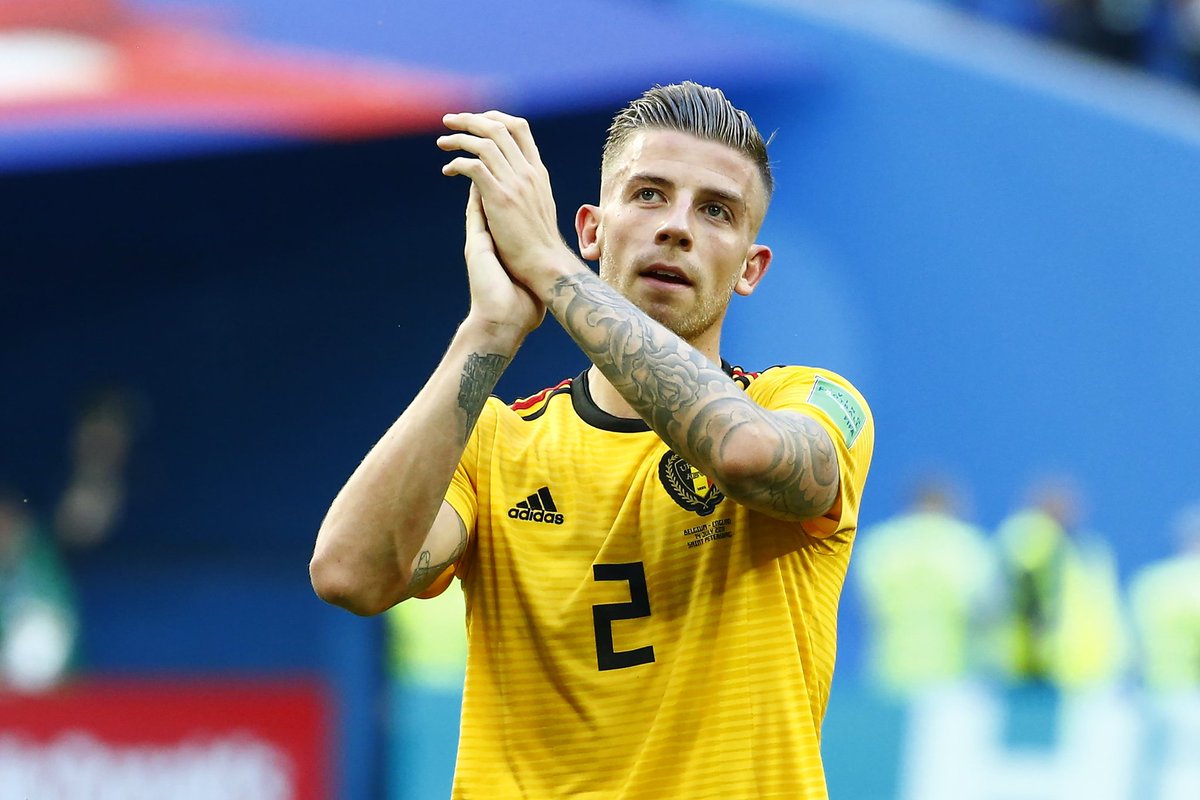 Speaking to De Telegraaf, Alderweireld heaped praise on ex-teammate Blind and admitted that it would be nice if the Dutchman makes a comeback with the Capital outfit, he said: "Daley is a great guy. We did not just play together, but also went to school together. He is a proper Amsterdammer. It is nice for both parties involved that he has said he would be open to a return – if it happens."

Meanwhile, Alderweireld's future at Spurs has also come under question over the past few weeks and when questioned by reporters about a possible return to Ajax, he happened to suggest that it could be a long-term option, he said: "It's hard to look into the future, but a return to Ajax could be an option on the long term. I had a great time there."
Alderweireld is presently with the Belgium national side at the summer World Cup and so far, the Red Devils have lived up to their promising expectations after securing a somewhat shock 2-1 win over Brazil. The result sees them within a game against France of the World Cup final and they are one of the favourites to go on to secure a maiden crown.
On the other hand, Blind is expected to return to the United fold ahead of their pre-season but reports suggest that he is most likely to leave the club before the start of the new campaign. Blind managed just one league for United between September and May last term and with his contract expiring in 12 months' time, it appears meaningful for both him and the club to part ways.