Former Premier League attacker Ryan Babel has aimed a cheeky jibe at Ex-Premier League referee Howard Webb following the news that he married fellow match official BibianaSteinhaus. Steinhaus is the longtime girlfriend of Webb and a German Bundesliga Video Assistant Referee.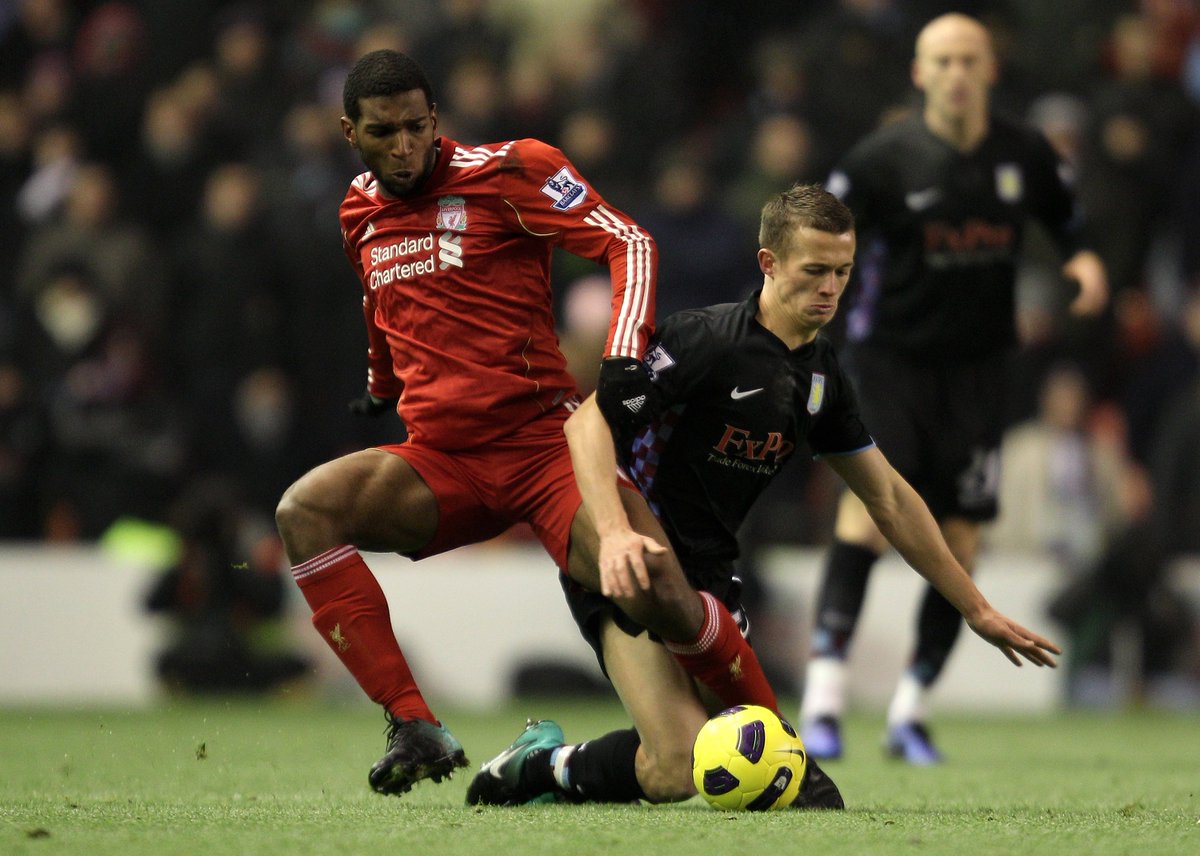 Babel quoted a tweet of the news of their union with the caption which says that he won't photoshop his wife in a jersey.
Ryan Babel became the first Premier League player to be fined for a tweet after the Dutch international tweeted angrily about the performance of Webb during the FA Cup clash between Liverpool and Manchester United in January 2011. He photoshoped Webb in a Manchester United jersey to suggest that he was bias at the expense of his team, Liverpool. He also questioned his status as one of the best referees in the game at the time.
Webb was not a favourite amongst the Liverpool players and fans after his performance during that FA Cup game. He awarded a first minute penalty to the Red Devils as converted by Ryan Giggs. He also gave Liverpool skipper Steven Gerrard his marching orders in the second half of that game.
Ryan Babel later apologised to Webb for the tweet as he said that it was a reaction to losing an important game. His apology didn't stop him from being fined by the English FA. He was slapped with a £10,000 fine thereby making history as the first Premier League player to pay the price for an offensive tweet in the process.
Liverpool legend Kenny Dalglish was the Liverpool manager at the time of that FA Cup clash with the Red Devils. According to him, Webb's decision to award Manchester United was a joke before also disputing the decision to dismiss Gerrard in the second half.
Ryan Babel has played for Liverpool and Fulham in the Premier League. The Netherlands international is presently a Galatasaray player in the Turkish top flight.