Ryan Babel, the Netherland player says that Virgil van Dijk is going to be a worthy candidate for the Ballon d'Or of 2019. Van Dijk, the player from Liverpool has shown himself to be one of the best defenders of the world as he made a move from Southampton to Liverpool with £75m in the month of January of 2018. It helped in changing the porous backline of previous time to the meanest in Europe.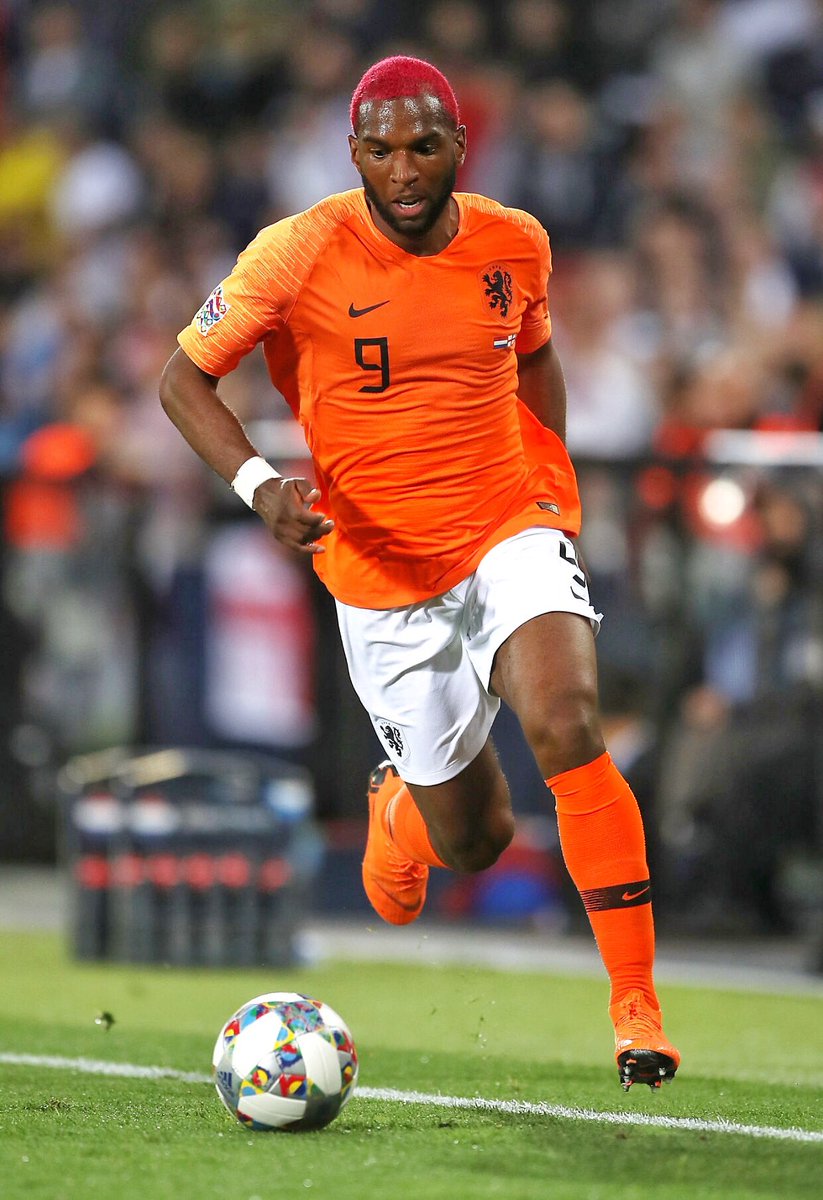 The twenty-seven-year-old player had been a primary factory in Liverpool as they secured ninety-seven points this term in the Premier League. While this has only been a finish in the second place, he along with his teammates put an end to the season as the winners of the Champions League. These achievements seem to have convinced Babel, the fellow Dutchman who is a former player of Liverpool that his colleague should be a candidate to run for an individual prize in the Ballon d'Or.
He goes on to say that the last time he remembers any defender to have won the prize of Ballon d'Or is Cannavaro
and that was in the year 2006. Hence, it should not be something impossible. He thinks that it would be fair enough to at least shortlist him. In the end, all are going to see if he at all wins or not. In case he does, Ryan Babel says that he is going to be very happy. A shortlist of 30 men for Ballon d'Or is going to be announced in the build-up to this award
which is going to
be handed over in the month of December. At present, it is Luka Modric who holds the accolade. He had put an end to the 10-year reign of Cristiano Ronaldo and Lionel Messi.