The Football Association have stated that players who choose to show support for the Black Lives Matter
movement during premier league matches will not face punishment. The FA have pledged a common
approach to in-game incidents.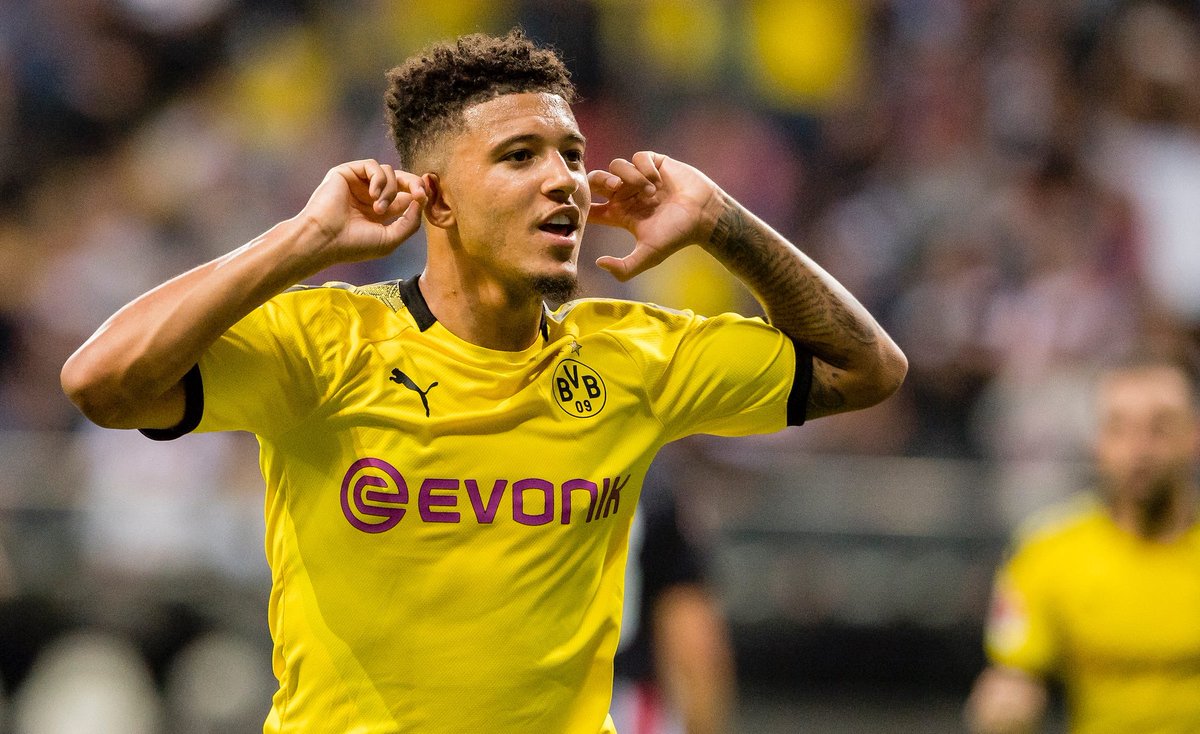 The FA have been very strict against political and social movements in
football matches. Players are not allowed to make any political or social statement during official matches,
but with the current situation around the world, the FA will choose a commonsense ground and allow
players to show solidarity for Black lives matter movement.
The Bundesliga made a return last month. Marcus Thuram, Jadon Sancho, Achraf Hakimi and Weston
McKinnie have all chosen to show their solidarity for George Floyd. Floyd was killed by a police officer in
Minneapolis. The incident has sparked protests in America and across the globe.
The German Football Association expressed pride in the stars who made solidarity gestures towards the
Black Lives matter movement. Though Sancho received a yellow card for pulling off his shirt, it is
confirmed that no further disciplinary action will be taken against the player.
However, as several Premier League clubs and players have shown their support for the movement on
social media and on their respective training grounds. The FA have stated that it will look to support
players who wish to show support for an anti-discriminatory message, once action resumes later in June.
Chelsea players were seen making a kneel photo shoot at their training ground with the caption tge we are
all humans. Chelsea are considered to be a global club with a mixed race of players. William, Hudson Odoi
and Ruben Loftus Cheek are among the players from the club to have shown support for the movement on
social media.
Liverpool have also posted a picture to support the movement. Liverpool have had the likes of Ryan Babel,
So Hadji Diouf among black players to have represented the club. Although the Merseyside giants were
involved in a racial controversy when they showed support for Luiz Suarez who was alleged to have
racially abused Patrice Evra.