Even though Spanish football has come to a halt because of coronavirus, Real Madrid are busy making summer plans, which does not seem to include Gareth Bale. The Welshman's departure is expected to be one of the key topics that the club will address in the summer.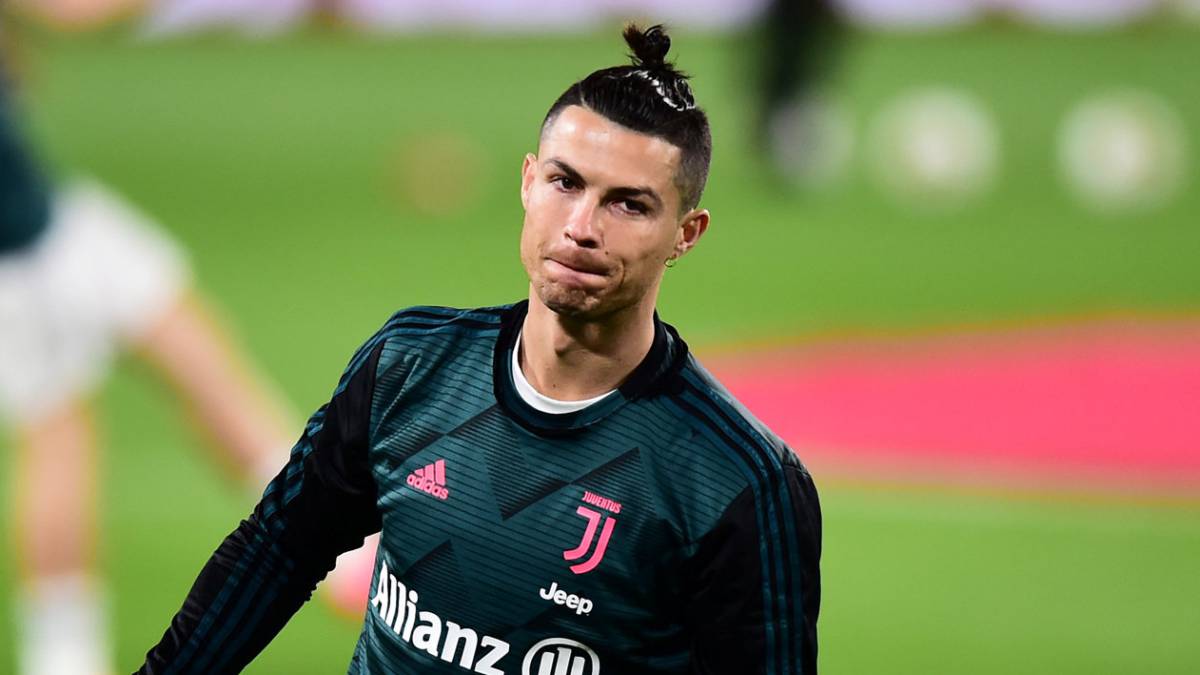 Real Madrid are not ready to keep Bale for another season, but they do understand that his departure will be a lot tougher and complicated.
The club are not ready to hand him with an opportunity
for another campaign, as the general belief is that he has run out of second chances. Bale has not done enough to win the confidence of Real Madrid supporters or the club management.
After the departure of Cristiano Ronaldo in 2018, Bale was expected to be the next superstar in place of the Portuguese international. Yet, this has not happened. In fact, Bale has gone back as a player with Vinicius Junior now taking a more prominent role in the squad. Bale was very close to leaving Madrid last summer, but his move to Chinese football fell down at the last moment.
Manager Zinedine Zidane appeared ready to hand Bale with another opportunity at the start of the campaign, but this has not matured into anything concrete. The 30-year-old has been unable to score a league goal for more than three months and he has only been able to get a handful of goals throughout the campaign. Since the start of 2020, Bale has only featured in three games and his time with Los Blancos is fast running out.
Madrid are also aware that Bale will take up the spot of a non-EU player when new Brexit rules come into effect next January. The Welsh player has a contract with Madrid until the end of 2022 which makes it doubly hard to sell him.