Hull City are one of the three teams who got promotion to the English Championship this season. The Tigers won the League One title last season to secure promotion to the Championship this season.Peterborough United and Blackpool are the other teams who secured promotion from League One to the Championship last season. Hull City and Peterborough United qualified automatically as the first and second team respectively, while Blackpool had to go through the rigours of the playoffs.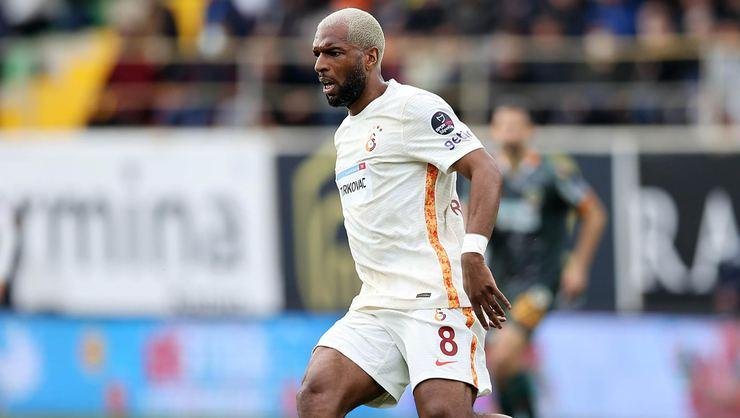 Senior Hull City officials are determined to keep the club in the Championship and they have new owners. With new owners in charge of the club, the ambition level has increased swiftly and this explains the failed move to sign Ryan Babel. The Tigers were seriously linked with an ambitious move for Ryan Babel who has featured in two separate spells in the Premier League.
Ryan Babel has played for both Fulham and Liverpool in the Premier League. Babel tasted English football for the first time at Liverpool who paid around £11.5m to sign him in the summer of 2007. The Reds signed the Dutchman from Ajax Amsterdam in the Dutch Eredivisie. Babel spent three-and-a-half years at Liverpool before he left to join TSG Hoffenheim in the German league at the start of 2011. The forward would later return to England eight years later to play for Fulham, but he could not save the Cottagers from surviving demotion to the English Championship from the Premier League.
Babel has struggled for goals at Galatasaray this season and it was not surprise that Hull City were ready to take him. He is almost certain that he won't sign a new deal with b. His deal with the Turkish club expires in the summer.
The Tigers had a concrete interest, but they were unable to do a deal for Babel.