Galatasaray winger Ryan Babel has released his autobiography in form of a rap album. The ex-Liverpool player released the rap album autobiography on Friday.The autobiography from most footballers is in the conventional print format, but Ryan Babel decided on another format. He has released his autobiography as an eight-track rap album.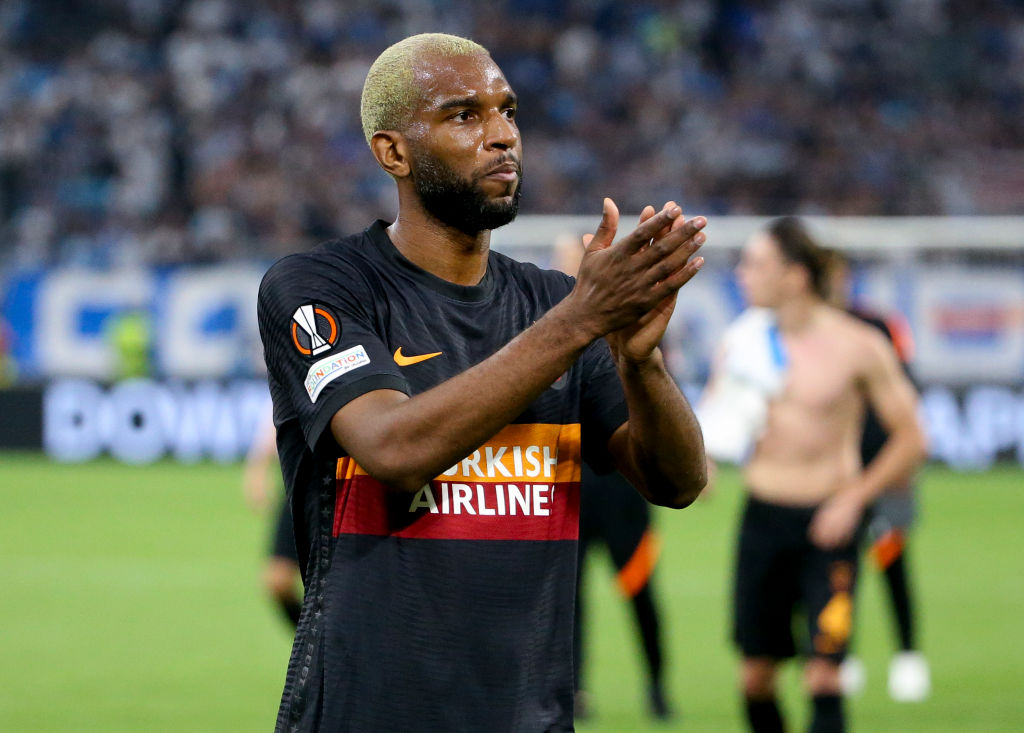 Babel received a lot of media attention when he was recalled to the Dutch national team on the back of his good form for Fulham in the Premier League two years, and he's almost certain to enjoy a similar media scrutiny with his rap album autobiography.
Ryan Babel is fondly remembered for his time in the Premier League by Liverpool fans though his time at the club was not long or too spectacular. He was one of the best players at Liverpool on the way to the semi-finals during the 2007/08 Champions League campaign. The Dutchman scored three times in the group stage that season and he produced a fine finish to dump fellow Premier League club Arsenal out of the Champions League in the colours of Liverpool at the quarterfinal stage as the two teams produced a classic in the second leg at Anfield.
Babel, who's a veteran of two FIFA World Cups with the Dutch team, scored in the second leg of the semi-final clash against another Premier League team, Chelsea as he almost dragged Liverpool to the Champions League final. In the end, Chelsea sealed a place in the 2008 Champions League final due to the away goals rule.
Netherlands international Ryan Babel left Liverpool to join TSG Hoffenheim in the German league, and he spent the next decade as a journeyman playing for clubs in Turkey, Netherlands and Spain on the European football scene. He also spent some time outside Europe with Al Ain in Dubai, United Arab Emirates.