Dutch winger Ryan Babel tasted German football for the first time when he signed for TSG Hoffenheim on January 25, 2011. The Reds received around £8m for the sale of Ryan Babel. He signed a two-and-a-half year deal upon his transfer to Hoffenheim.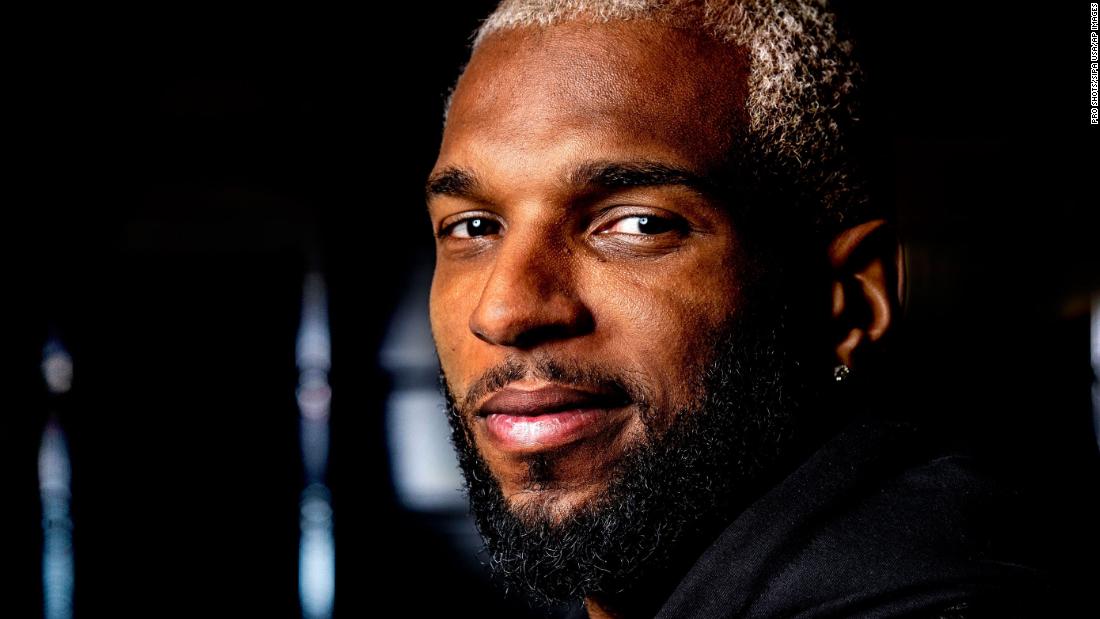 His debut for Hoffenheim was in the German Cup. He featured in the last eight tie with FC Energie Cottbus on January 26, 2011. Ryan Babel is renowned for his left little finger out celebration, which is in support of youths that are disadvantaged in Amsterdam, Netherlands.
Babel scored his first goal for Hoffenheim in the defeat to Freiburg on April 9, 2011. The Dutchman scored one of the goals as Hoffenheim lost 3-2 to Freiburg in the German Bundesliga.
In his first full season as a TSG Hoffenheim player, Babel scored his first goal of the season in the league on August 20, 2011. He scored one of the goals in a 2-0 away victory over Augsburg. Ryan Babel then scored a brace for the first time at Hoffenheim three weeks later. He scored twice in a 4-0 victory over Mainz 05 on September 10, 2011. In the following week, he was on target again against VFL Wolfsburg. He scored one of the goals as TSG Hoffenheim beat Wolfsburg 3-1 away from home on September 17, 2011.
In total, Babel scored six goals in 51 games in all competitions during his time as a TSG Hoffenheim player. He lasted for just 18 months at the club before his release. He was released by the German club on August 31, 2012 after the two parties involved agreed on breaking his contract. Ryan Babel had one year to run on his Hoffenheim contract before the decision was made.
Babel returned to Ajax Amsterdam for his second spell in the summer of 2012 and on a one-year deal.